Vi tillverkar lådor av alla de slag - även special-
storlekar. Alltid med virkeskvalité 6 eller bättre.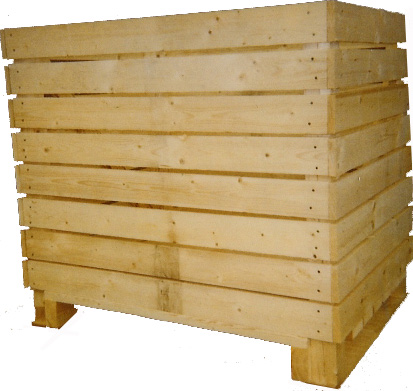 Potatis- och grönsakslådor!
450 - 1100 kg (även specialstorlekar)
Volym

450 kg

550 kg

650 kg

800 kg

1000 kg

1100 kg

Längd

1220

1220

1220

1220

1500

1500

Bredd

910

910

910

1150

1150

1150

Höjd

860

980

1100

1100

980

1100
Stolpar 75 x 75 mm, botten
32 x 100 mm (1000/1100 kg lådor 38 x 100 mm)
och sidor 22 x 100 mm.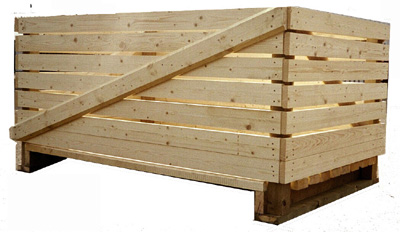 Styrkan i tillverkningen ligger i flexibiliteten att anpassa och utforma produkten efter varje kunds önskemål och behov.
Intresserad?
Ring 0512-422 20 eller Faxa 0512-422 61
With time, the features and requirements of the customers also changed and hence the
replica watches uk
was born. The watch is available in a choice of white and black dials, and the chronograph positions are unlike any other
rolex replica sale
. Usually we have chrono dials at 3 o¡¯clock, 6 o¡¯clock and 9 o¡¯clock. However, this one has chrono dials at 6, 9 and 12 o¡¯clock, leaving the 3 0¡¯clock position free for the
replica watches sale
date display. The
replica watches uk
on the bezel give the watch a look of extreme strength, and the strength is true ¨C this is one
replica watches sale
that is seriously well built! The black rubber strap finishes the picture, and together, all of these features make this one of the most desirable
rolex replica watches
. And unlike many other ranges, these watches are not only for men.